The Spa at the Castle
A luxury Tarrytown spa experience
The stunning architectural design of The Spa at our hotel in the Hudson Valley gracefully emerges its serene, wooded surroundings in a simple yet sophisticated style. Stepping inside, guests are embraced by a peaceful ambiance featuring warm tones, soothing lighting and carefully designed furnishings.
Our Featured Treatments
Serene. Spoiled. Opulent.
Welcome to the exquisite Spa at the Castle, where we invite you to indulge in the ultimate spa day. Our spa treatments are also inspired by the rich history of this charming town, which was famously immortalized in Washington Irving's "The Legend of Sleepy Hollow." Through the menu, you will find many influential historical figures who have inhabited and influenced Tarrytown, New York. We also incorporate locally sourced botanicals for a truly unique experience.
The ingredients in our Privai spa products reflect the local gardens and forests surrounding the Castle Hotel and Spa, as we strive to provide the best possible results for our guests. We are thrilled to have you as our guest and offer you the royal treatment befitting our magical Castle Hotel.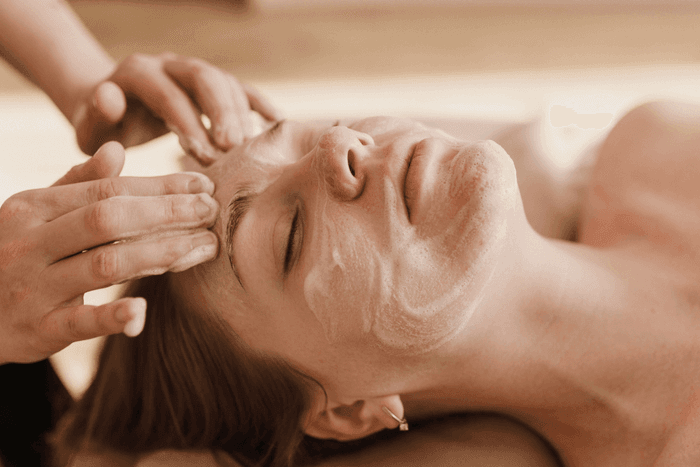 The Gilded Castle Facial Treatment
This empirically decadent facial incorporates two of Tarrytown's most abundant botanicals, Green Tea and Aloe Vera, and will nourish and hydrate your skin, leaving it feeling refreshed and rejuvenated. This botanical infused Privai facial cleanses, exfoliates, and nourishes the skin with a masque and soothing serums enhanced by a relaxing face massage. Rediscover your skin's true beauty with this treatment fit for royalty.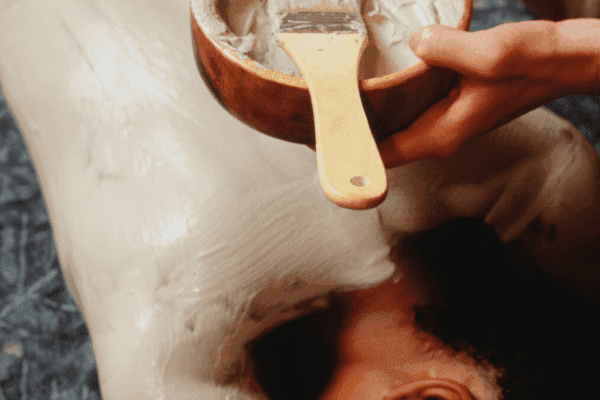 Forest Bathing Body Treatment
This Body Wrap will transport you to the lush forests of Tarrytown, enveloping you in ginger root, clove and sunflower scents while nourishing and detoxifying your skin. Our Privai purifying treatment rejuvenates and revitalizes the face and body. A detoxifying dry exfoliation, nutritive body wrap, and Privai's Phyto Clay Masque brighten and tone the skin. Includes a relaxing neck and shoulder massage.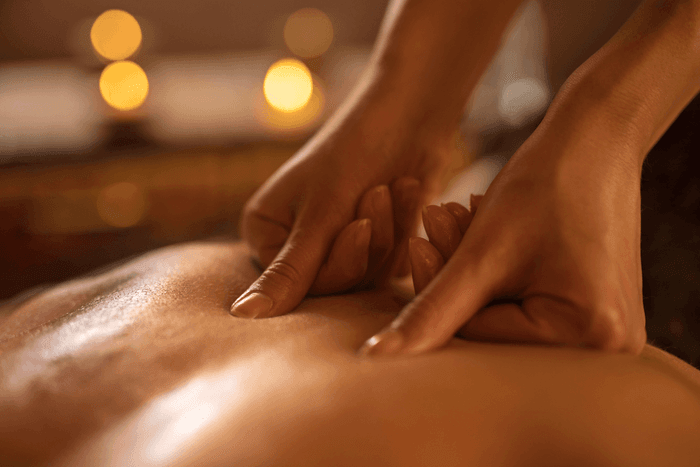 Lavender Fields Relaxation Massage
Soothe your muscles and calm your sense with the calming scent of lavender, a tribute to the calming botany found in the gardens throughout Tarrytown. A light to medium-pressure massage that uses Privai's therapeutic botanicals and steamed towels to promote healing.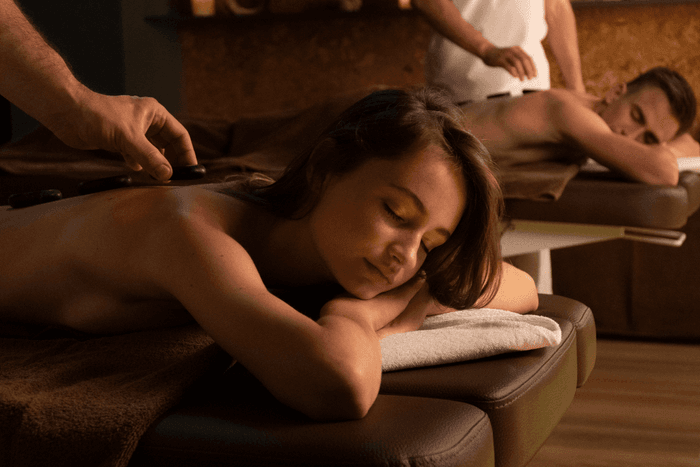 Sleep Hollow Hot Stone Massage
Indulge in the Sleepy Hollow Hot Stone Massage, a relaxing and rejuvenating massage inspired by the restful name of our town. Our skilled therapist use warm stones and Privai muscle therapy lotion, which includes local botanical oils to ease tension and soothe sore muscles to release tension and promote relaxation.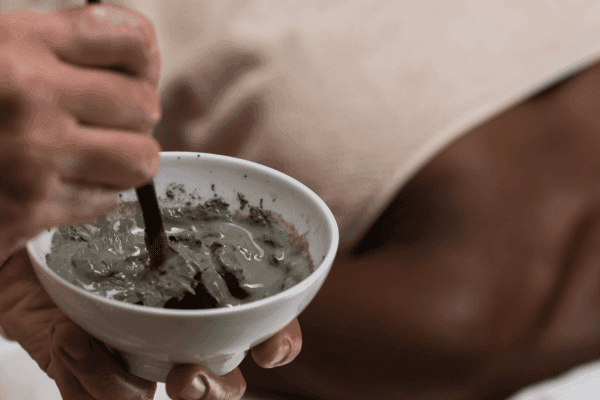 Andrew Carnegie Hydrating Facial Masque
This mask performs well enough for Carnegie Hall and reduces dry skin, providing much needed hydration and rejuvenation.