A world away from home
The Castle Awaits
The Castle Hotel & Spa
Old World Enchantment in Westchester County
The Castle Hotel & Spa is a one-of-a-kind renovated castle oasis perched majestically atop one of the highest points in the region overlooking the historic Hudson River in lower Hudson Valley of Westchester County, New York. The award-winning estate is a member of Small Luxury Hotels of the World and Historic Hotels of America and sits on ten tranquil wooded acres that provide a respite of refinement and luxury with Old-World elegance.
The quality of our services and the warmth of our hospitality will make your stay at The Castle unforgettable. Royal treatment is our standard.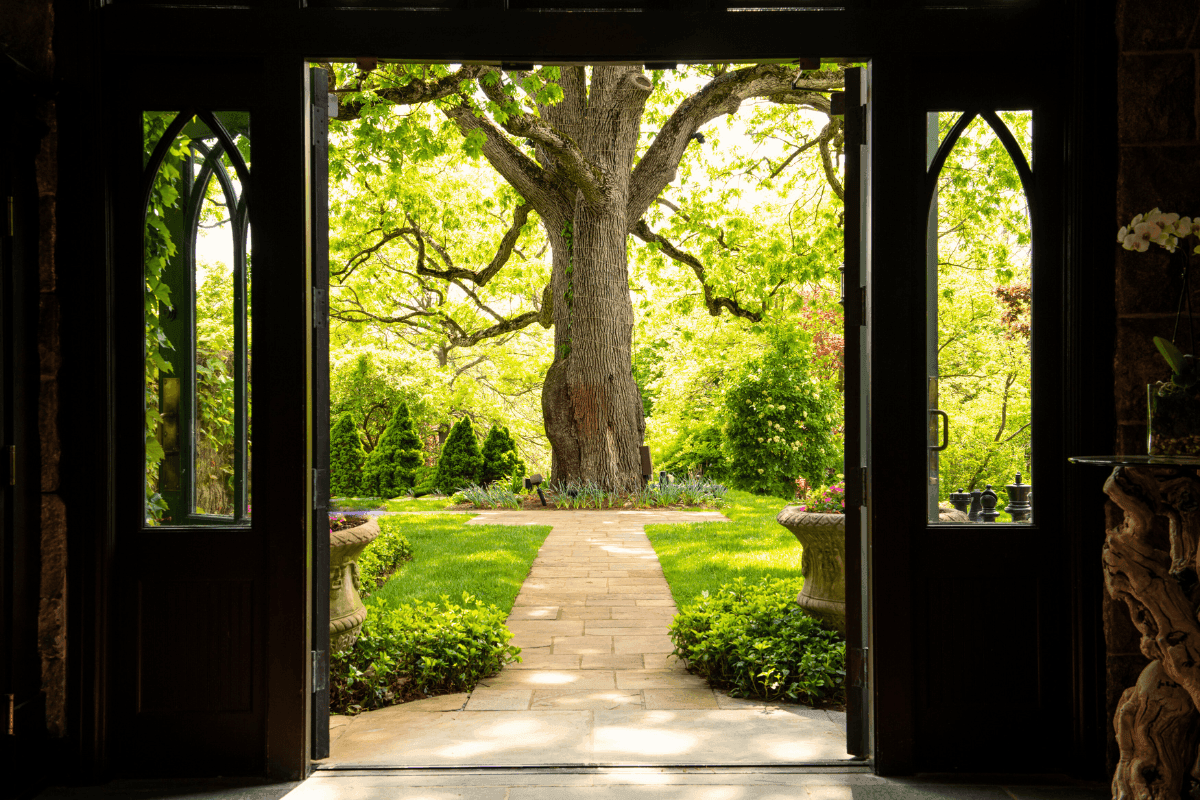 Stay with us
Accommodations that expertly unite timeless tradition with modernity
My Castle Wedding
Serving both unconventional and timeless fantasies alike, we are turning the page on the traditional fairytale endings with no templated or cookie cutter expectations. Our castle is your castle for the big celebration and offers the perfect backdrop to write your own version of the fairytale, the freedom to plan the big day the way you want. We provide the paper, but you're the one holding the pen.
The Historic Hudson Rivertown, Tarrytown, New York
Located just 25 miles north of Manhattan, the Castle offers a serene escape from the hustle and bustle of the city. Tarrytown, rich in historic mansions, estates, manors and castles has many addional attractions, including shopping on charming Main Street, the nearby Sleepy Hollow Cemetery, and the Rockefeller State Park Preserve.